Craft Beer from Gunma, Japan
Taste and Feel the Joy of Kawaba Village
We invite you to enjoy a new taste in brewing excellence with our KAWABA Beers...
100% malt beers, using only the finest imported ingredients from Germany, combined with the sweet natural spring waters of glorious Mt. Hotaka.
Kawaba is a small village of 3,400 people located amidst the beautiful landscape of Gunma, Japan. It is located north of Tokyo, and it takes about 2 hours to travel there from Tokyo (by train).
KAWABA means "The Place of Rivers," so named because the village is surrounded by five rivers and many mountain streams. Kawaba Village also sits at the southern foot of Mt. Hotaka - one of Japan's most sacred mountains.
The villagers here take pride and joy in the natural beauty of their home, and passionately brew KAWABA Beer out of a desire to share that joy with others.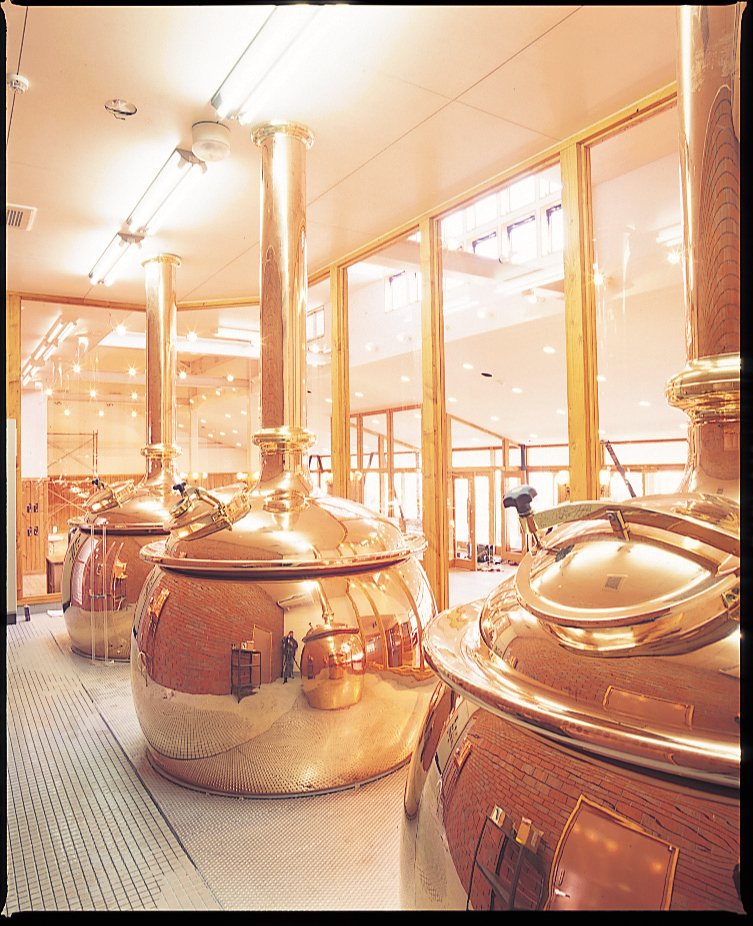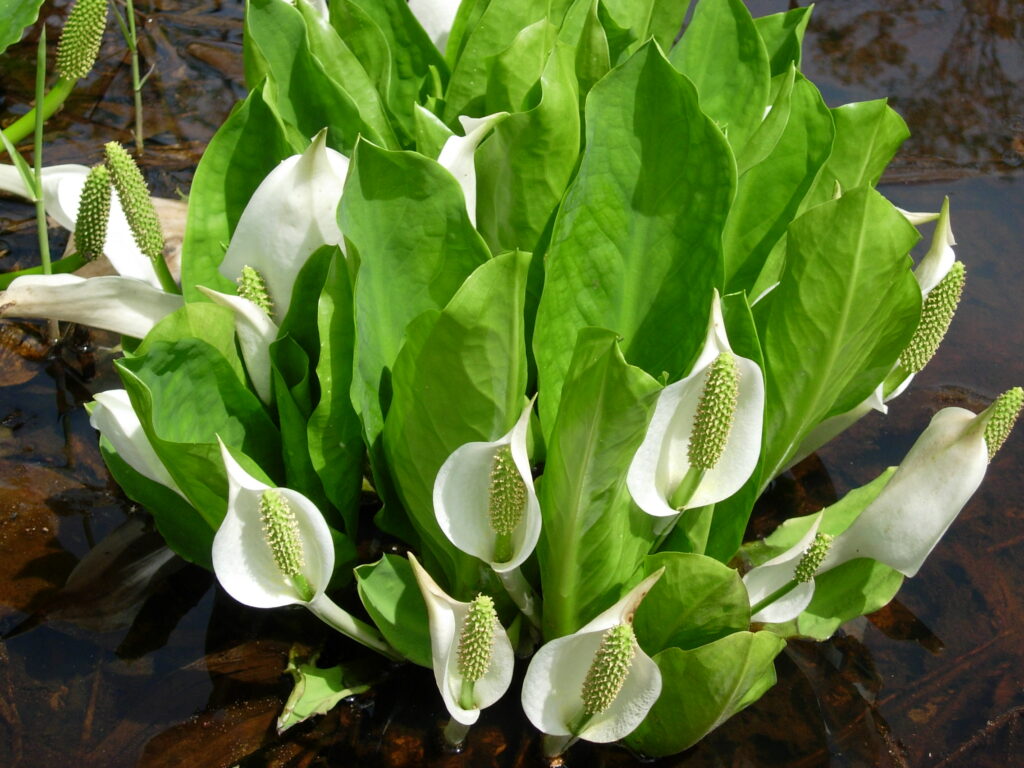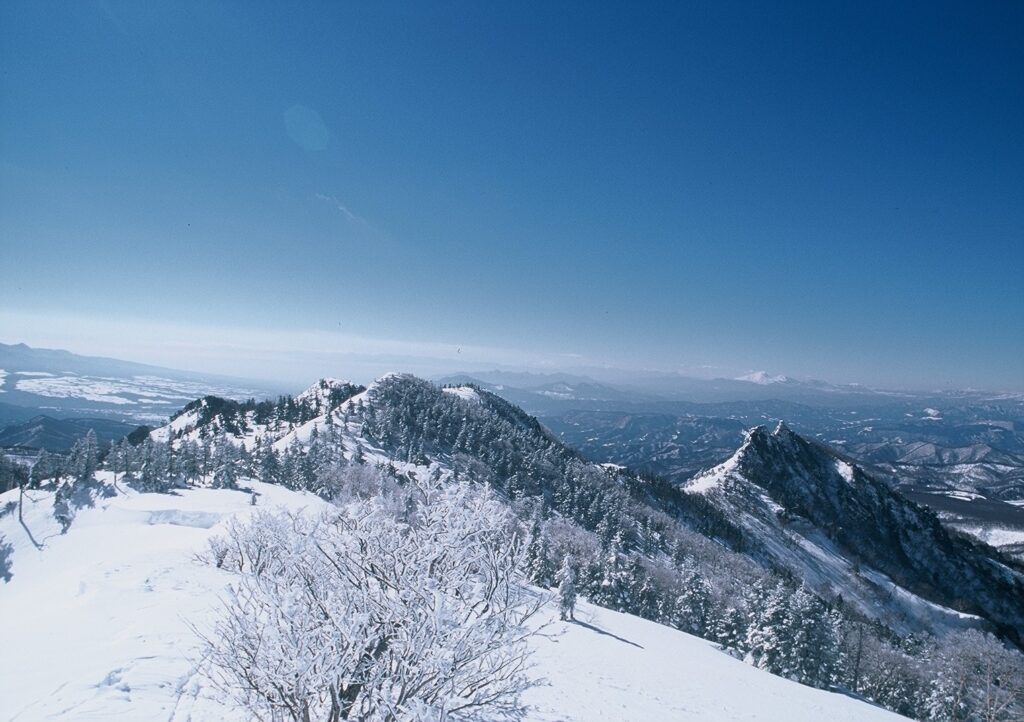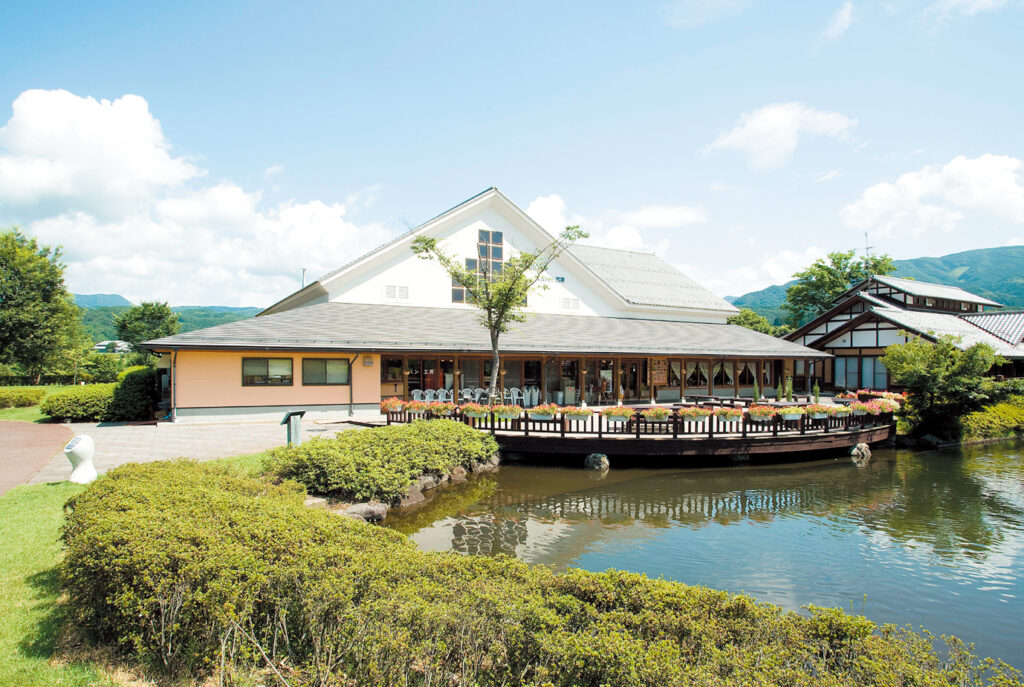 KAWABA BEER
The pure nature of Kawaba Village's spring water helps create beers with a pleasantly soft smooth taste.
We want everyone who drinks these beers to savor every drop—from the first delicate sips right down to the gentle, well-rounded aftertaste.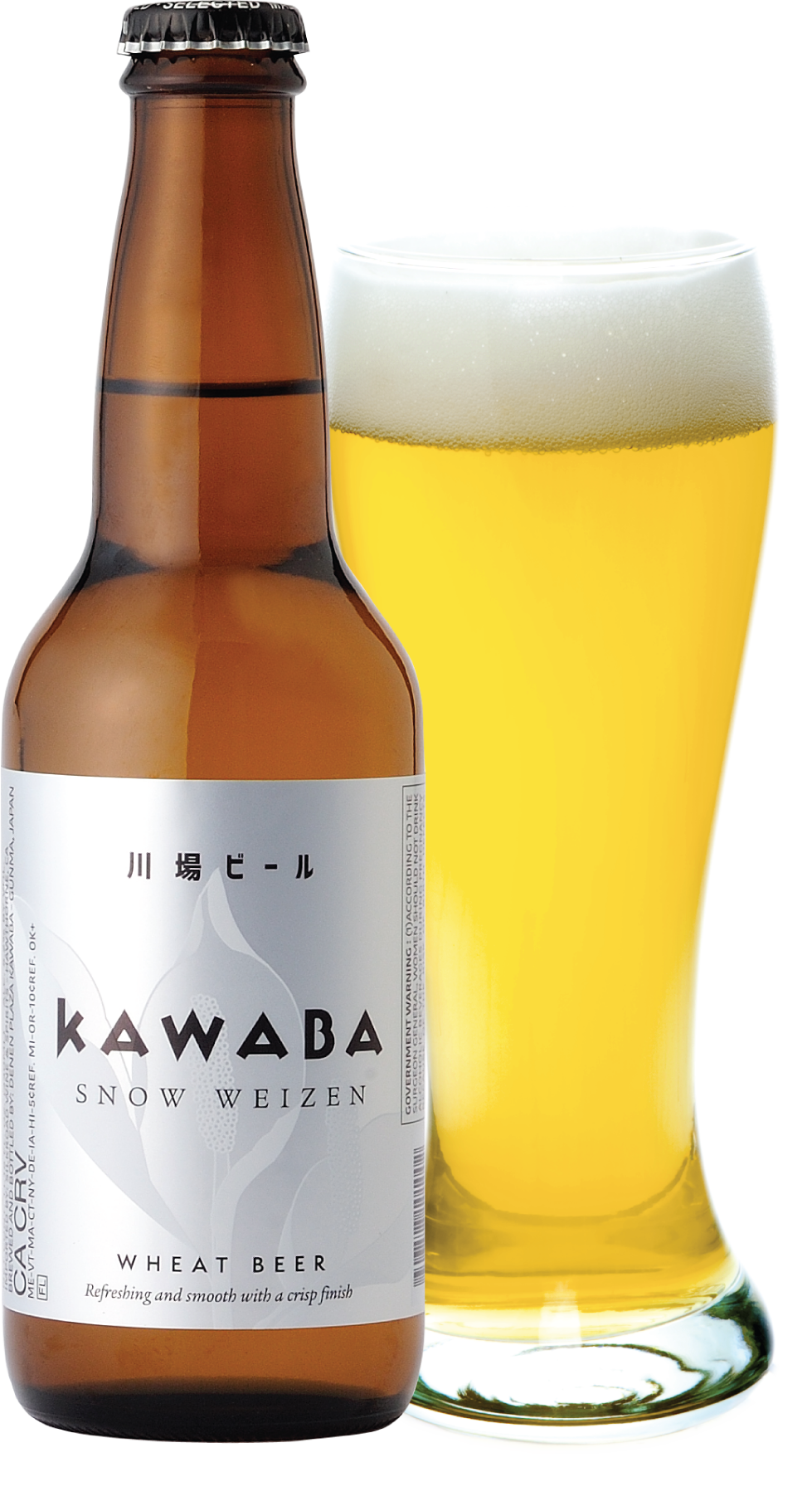 SNOW WEIZEN
"SNOW WEIZEN" makes us feel enjoyably refreshed. Its clean aftertaste reminds us of the melting snow, which symbolizes the coming of spring.
Flavor Profile: A refreshing and smooth wheat beer.  Starts with a soft subtle entry on the palate.  Develops into a round full-bodied weizen with a sweet, slightly citrus finish.  Enjoy with lighter seafood dishes.
Classification: Unfiltered Wheat Beer
ABV: 5.2%
Size: 11.16oz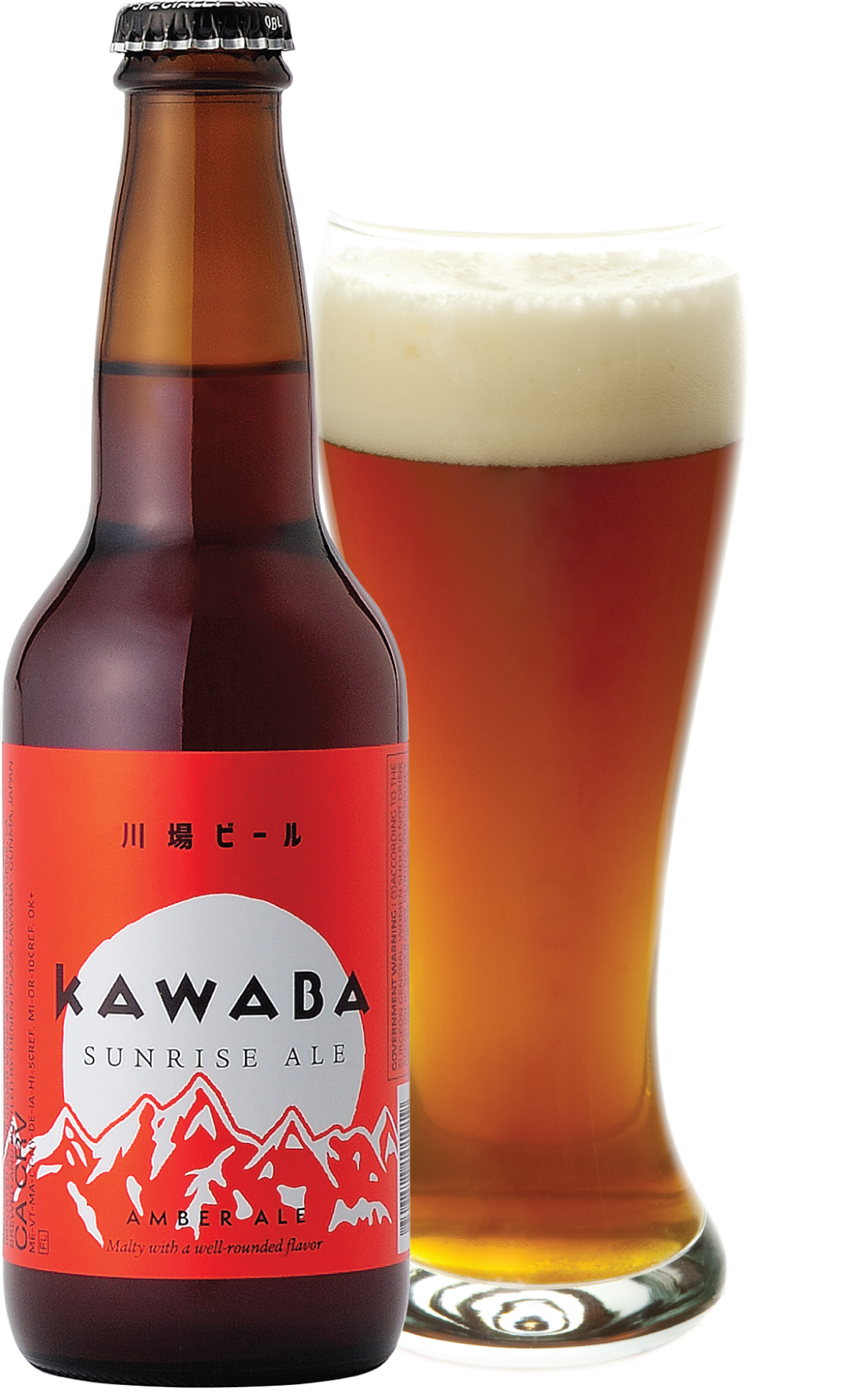 SUNRISE ALE
"SUNRISE ALE" makes us feel the subtle sweetness of the new morning sun, slowly rising from behind the glorious Mt. Hotaka and embracing our village with its blessed light and warmth.
Flavor Profile: A beautiful amber ale with a strong floral aroma and caramel hop color.  Appetizing, malty and crisp with a slight bitter entry and a sweet round aftertaste.  An excellent pairing with thick flavored dishes such as grilled meat & vegetables.
Classification: Unfiltered Amber Ale
ABV: 5.2%
Size: 11.16oz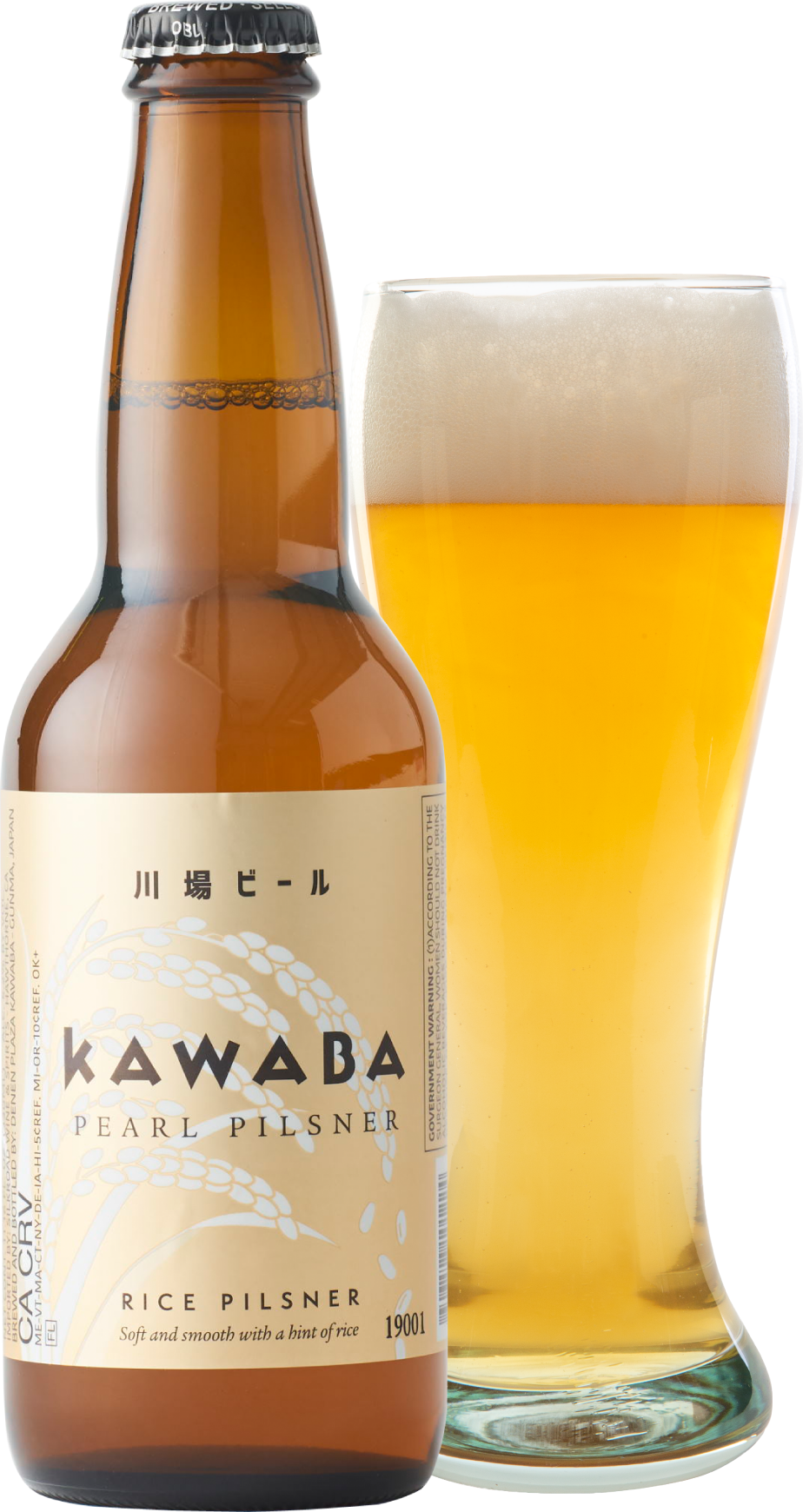 PEARL PILSNER
"PEARL PILSNER" reminds us of the ears of "Yukihotaka" rice which ripen during the fall season in our village - Symbolizing the joy of a beautiful harvest.

Flavor Profile: Refreshing and clean with a subtle sweetness of rice and very little bitterness.
Brewed using rare local rice called "YUKIHOTAKA" as a secondary ingredient (24% of total). Well-balanced rice and barley flavor. Pairs perfectly with any delicate Japanese food and other dishes using rice.
Classification: Unfiltered Rice Pilsner 
ABV: 5.2%
Size: 11.16oz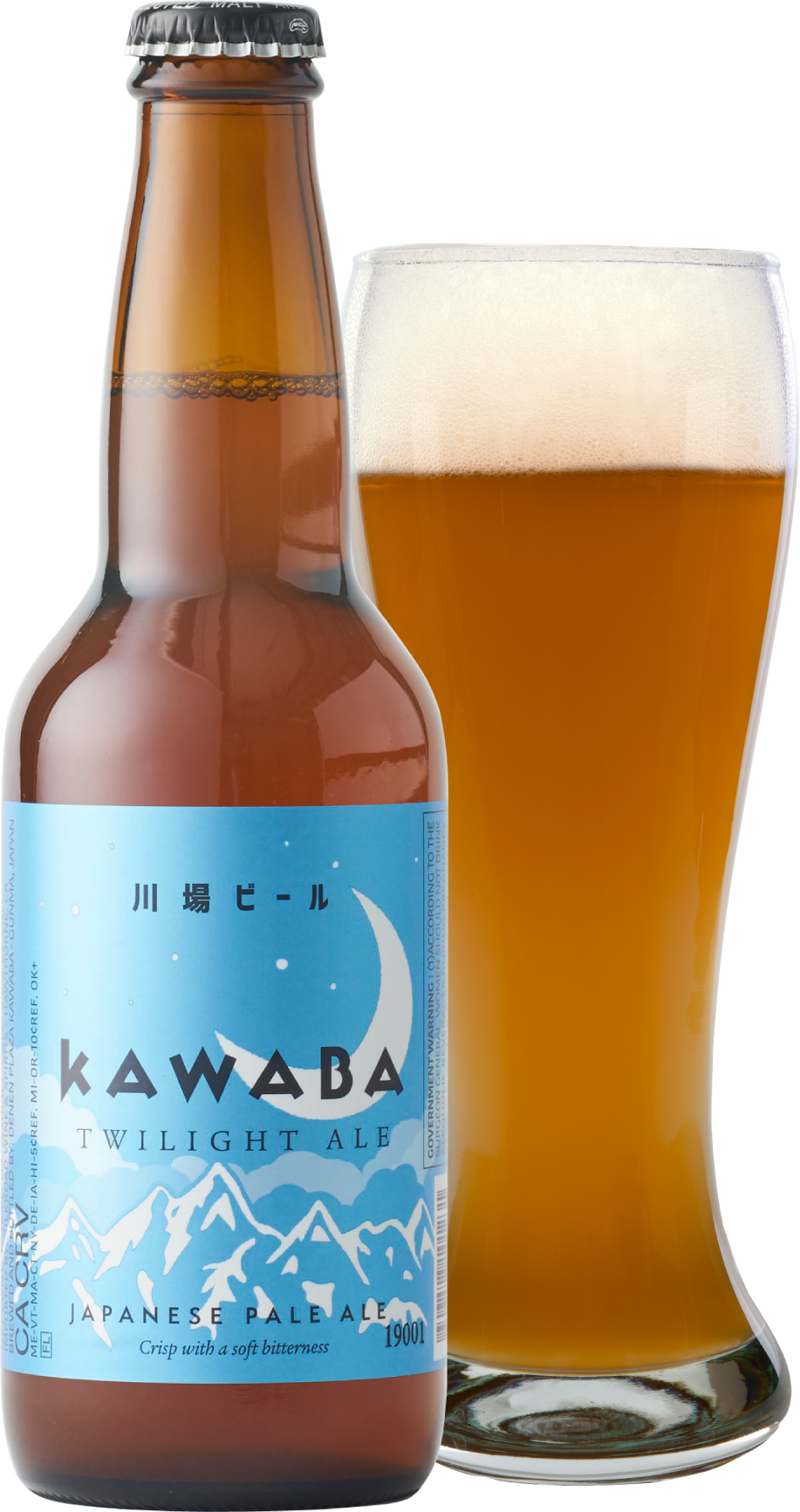 TWILIGHT ALE
"TWILIGHT ALE" provides a relaxing sensation that reminds us of the tranquility of twilight in our village – when the moon rises from behind Mt. Hotaka to overlook the quiet and peaceful countryside.

Flavor Profile: A new style of beer called "JPA" (Japanese Pale Ale).  Refreshing and crisp. Bitter than other Kawaba beers but light hop aroma and soft bitterness compared to regular Pale Ale or IPA (India Pale Ale).  An excellent balance of bitterness, sharpness and UMAMI.  Pairs easily with light to thick flavored foods.
Classification: Unfiltered Pale Ale 
ABV: 5.2%
Size: 11.16oz
Currently available at AZ, CA, CO, FL, HI, ID, IL, NV, NJ, NY, OR (soon), TX, UT*, WA.
*KAWABA BEER is now available in Utah.
Retailers can special order KAWABA BEER the same way as restaurants. Just log in to the DABC website (https://abc.utah.gov/products/special-orders/) and create an account. The minimum order is 1 case.
Ask Your Queries
Looking to wholesale our products, or just want to chat? Use the form below and We'll get back to you as soon as humanely possible.